Skip to main content
Exclusive,Members-Only price club - Way more bang for your buck!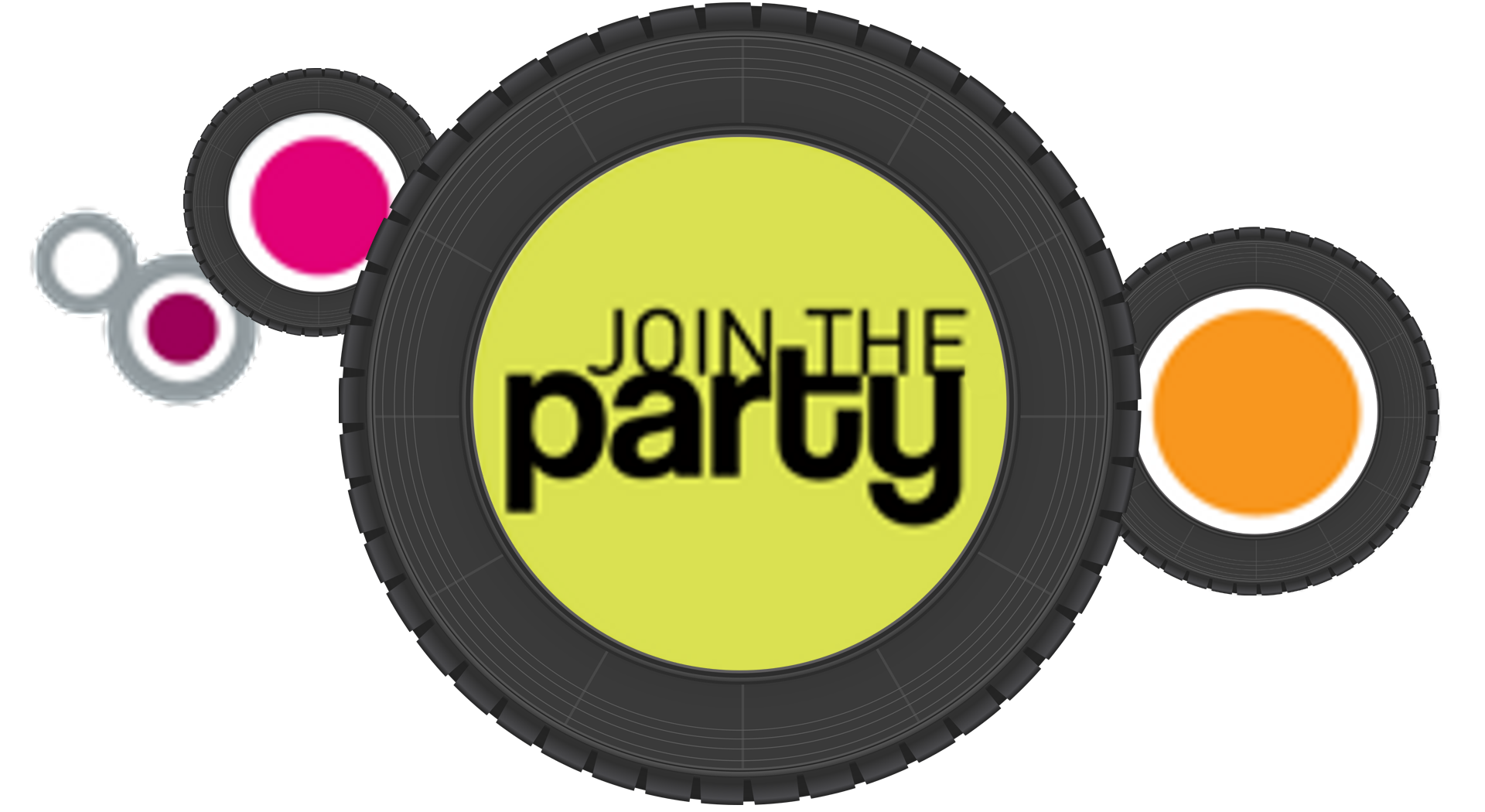 We can help You
Your Club, Charity, School, or even Race Car can benefit from an association with The NitroStore and The Hot Rod TV Show. When you send your members our way to purchase products from our pricing club at greatly reduced prices we will, in turn, send a portion of that sale directly back to your club or organization! Your members need to buy these things anyway, this way they help themselves and their club!
Just fill out the form below with your information and click request. We'll get back to you ASAP.
Our Sponsor