The Nitro Store is a members-only pricing club for people who want to get a better price on the best bike, boat and car care products. We negotiate and use our leverage to negotiate great pricing for our members.
Best of all, you even earn Nitropoints when you purchcase items from the Nitro Store.
You use these points + cash to get the best savings.
Frequently Asked Questions
It is an online store selling bike, boat and car care products. Members receive up to 50% discount on all products.
NitroPoints are the official currency of The NitroStore.
You use them to pay for part of your Purchase. 100 Nitro Points = $1.00.
You register as a member and buy the awesome stuff you normally would. Different items are worth different points, and sometimes we change the points earned if the sponsor is offering a good deal on something.
Log into your account and click the "My Account" tab to find out!
Yes, Nitro Points can be handed out at your event, contact us - admin@thehotrodshow
I received the wrong item/I want to exchange my item, what do I do? In the event you receive an item that differs from what you have ordered/you ordered, the wrong size, colour or product, our team is on hand to help you get the right product. Returns posted back to us can take up to 14 days to be processed and refunded. All that's left to do is put through a new online order for the products that you are after! You can find a link to the return form at the bottom on the website.
NitroPoints Terms and Conditions
---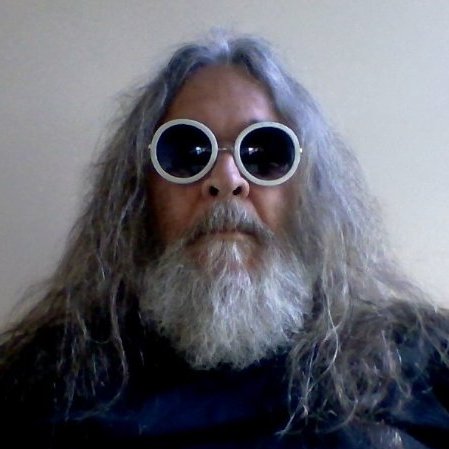 Doug Bell


The Big Cheese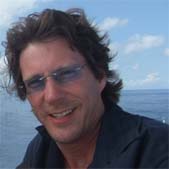 Nate Hammond


The little cheese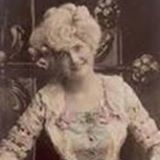 Mrs. Bigglesworth


The Tea Lady
We want to hear from you! After all, who doesn't want to hear from cool hot rodders?
NZ Address: 8 Moorgreen Heights, Torbay, Auckland 0630 Phone: 09-551-4226 Email: [email protected]
USA Address: 342 Main St, Laurel MD. 20707 Phone: 301-498-7797 Email: [email protected]
Business Hours
Monday - Friday: 10am to 6pm Saturday: 10am to 2pm Sunday: Closed, because we are out ridin'
Be part of The Hot Rod Team
The Hot Road Show is looking for talented people! Join us now!